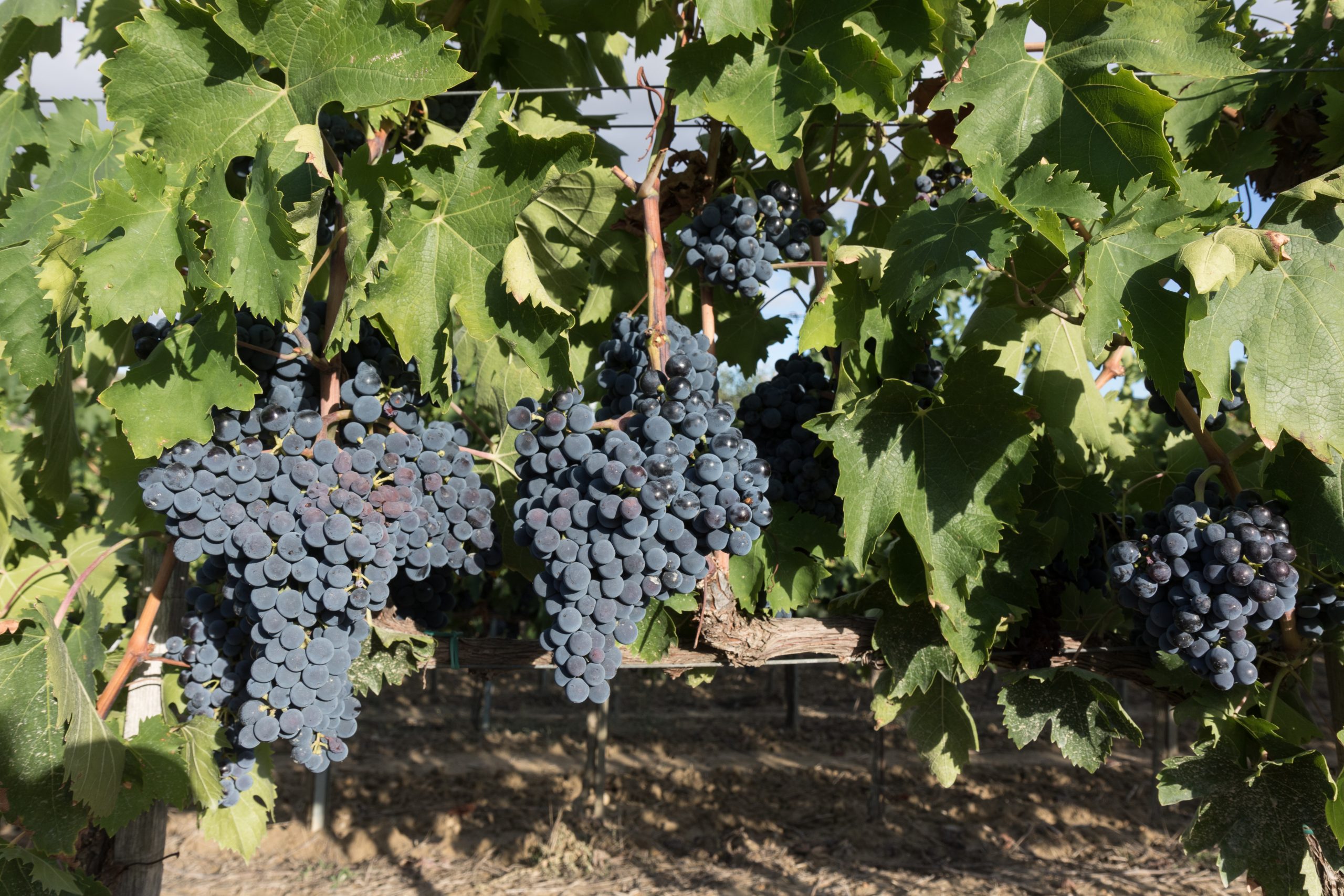 좋은 포도를 위해 포도밭에서 땀 흘리고 최선을 다해
좋은 와인을 만드는 이들의 수고와 정성이 전해지도록
와이너리로부터 직접 냉장 운송한 와인을
온도와 습도 변화가 크지 않은 지하창고에서 숙성 시켜
시음 적기에 합리적인 가격으로 출하하고 있습니다.
Directly from winery.
Transported using Reefer container.
Stored in cellars with constant temperature and humidity.
Release on right time of tasting.